Hello! Thats our news for this week.
Watch the invitation by Vadim Epstein to the new Online course AI/ML in Visuals
If you want to learn more about the course, follow the link below.
Until 20th of October you still can Enroll with 16% of discount.
We CONTINUE to post the video lessons about the most mystic and underrated TouchDesigner Operator Family - SOPs aka Surface Operators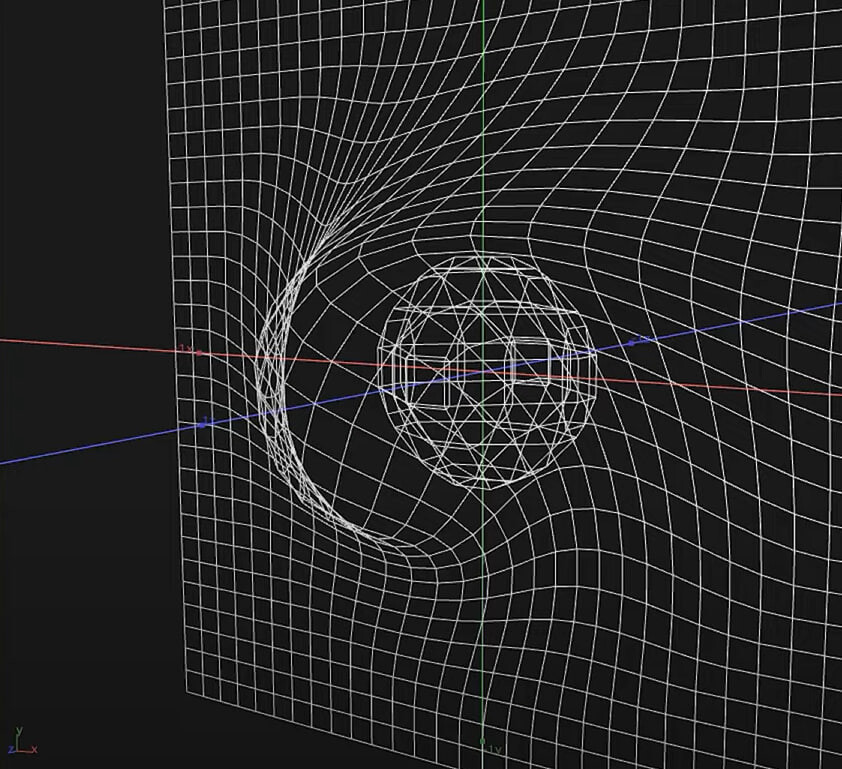 In the 3rd video we speak about different operators which can be used to edit or create the Geometry Attributes.
In this free series we going to uncover the SOP usage in structured way: Speaking about the Generators, Deformers, Workflow Utilities, Modeling operators.
We need always remember, that TouchDesigner was build on the 3D Engine and in order to be a PRO, its better to understand the power of SOP Context.
Full list of the operators in this video:
AttributeCreate SOP
Attribute SOP
Facet SOP
Point SOP
Primitive SOP
Vertex SOP
Texture SOP
Subscribers to our mailing list can download the project file using the button below:
subscribe to the newsletter to download project files
Modulate & Conquer. Free Lesson: Bitwig &
TouchDesigner in AV Production
Last week we held the first part opf the lesson about the amazing DAW - Bitwig and its integration with TouchDesigner. Next Free lesson will be announced soon. Follow our news.
You can see the recording of the first lesson here.
It's all for today
Do you have some ideas or questions?
Write about it in the comments cause we are interested in your opinion and suggestions

Also we will be glad if you tell your friends about our newsletter.

Sincerely yours,
Stanislav Glazov