DIMENSION WEEKEND 15% OFF USE PROMOCODE 3DECEMBER
production with bitwig & touchdesigner
This course explores the fusion of music and visuals through the combined use of Bitwig Studio and TouchDesigner. Students will learn how to create synchronized audiovisual performances, interactive installations, and immersive experiences, with a stronger emphasis on Bitwig Studio techniques.
Academic approach to education
We have chosen to focus on providing strong foundational knowledge which is inherent in classical education. We have spent a considerable amount of time gathering feedback to understand what people want from their education. As a result, we have developed a well-organized approach that covers various topics in Bitwig and TouchDesigner. Our goal is to help learners grasp the core concepts of both programs and gain a comprehensive understanding.
Practice-oriented teaching
We will provide you with an extremely fast diving in practical work. You will learn how to think out of the box and find your own ways to solve problems
Multiple software in one course
You will learn deep integration of Bitwig and TouchDdedsigner to make awesome audio and visual art simultaneously
Proficiency in pipeline mindset
We don't teach the programs and buttons, but the way of thinking and workflow. You how to structure you work and build a clear pipeline in the future projects.
Your skill level
Beginner, Intermediate
Software
Bitwig, TouchDesigner
Commitment
2 lessons per week
Format
Online, with Curatorial support
Who needs this
Motion Designers Media Artists 3D Artists VR / XR Producers NFT Artists Interactive Developers Musicians VJs AI/ML Enthusiasts Designers Video Engineers
Free introduction to bitwig & touchdesigner
course format & materials
Online video lectures twice a week
Lectures recording available same day after session
Chat with the tutor, course curators, and other participants
Access to all the project sources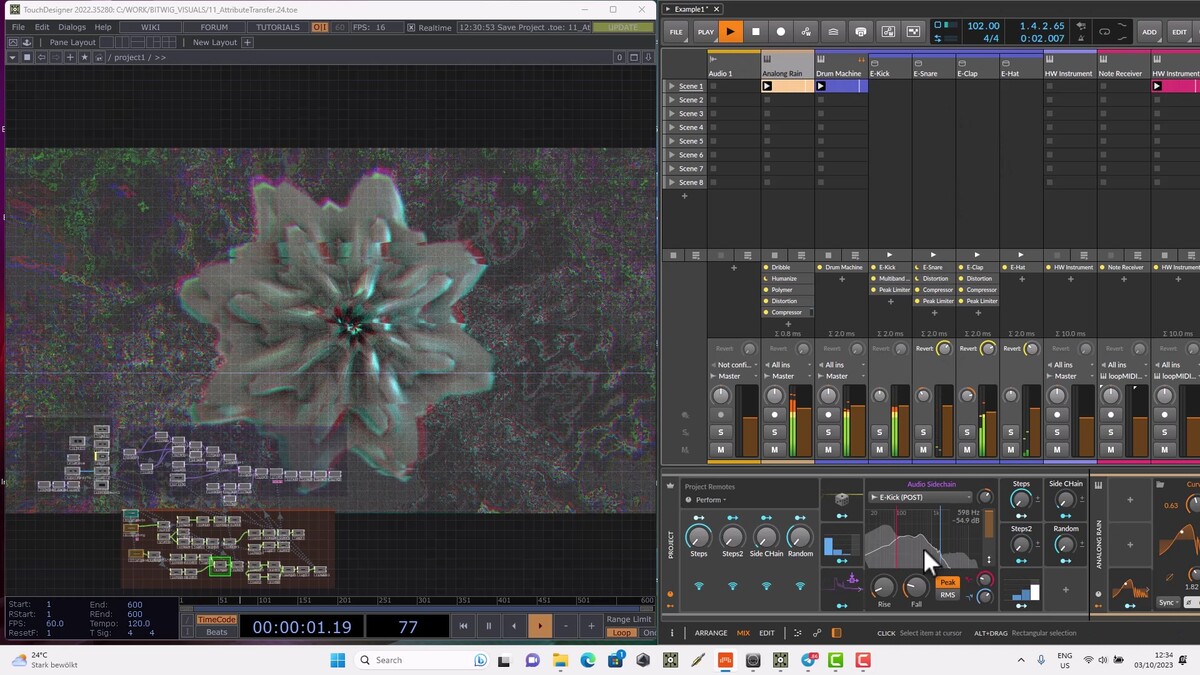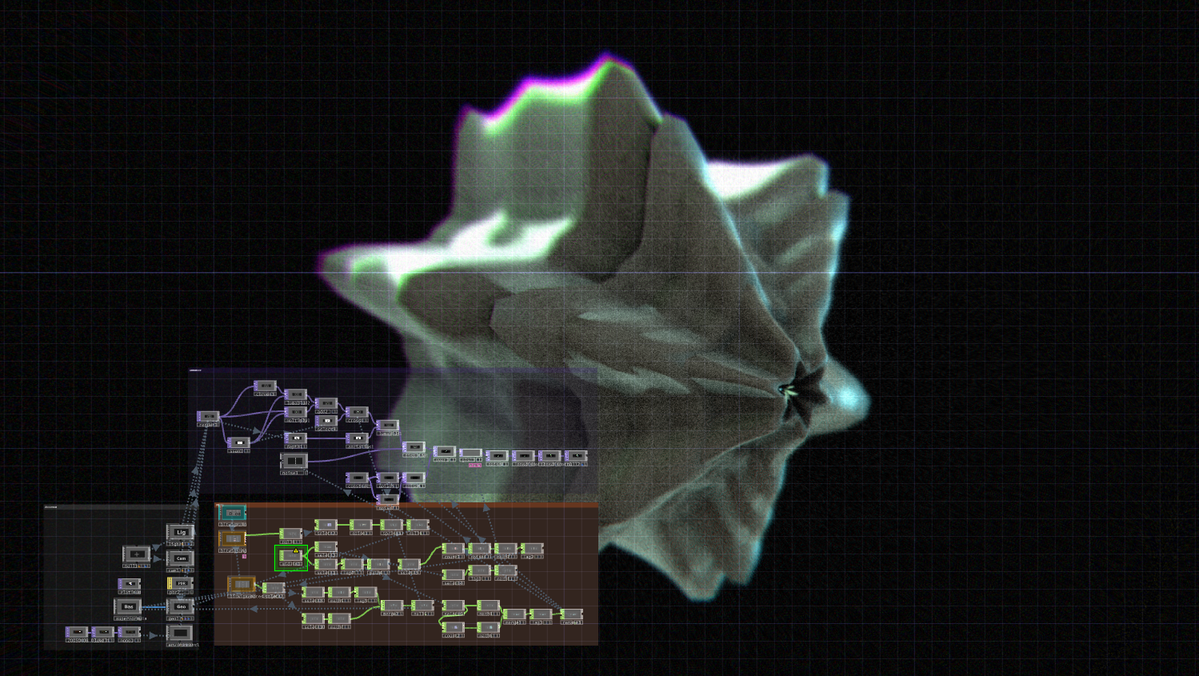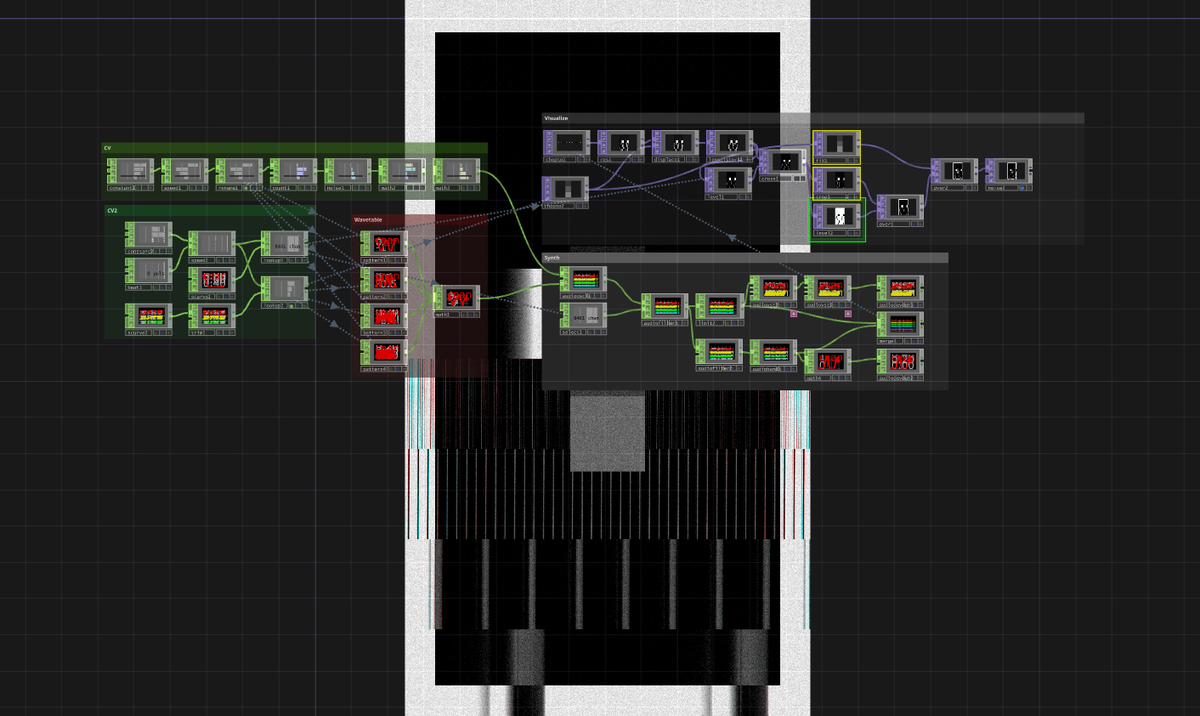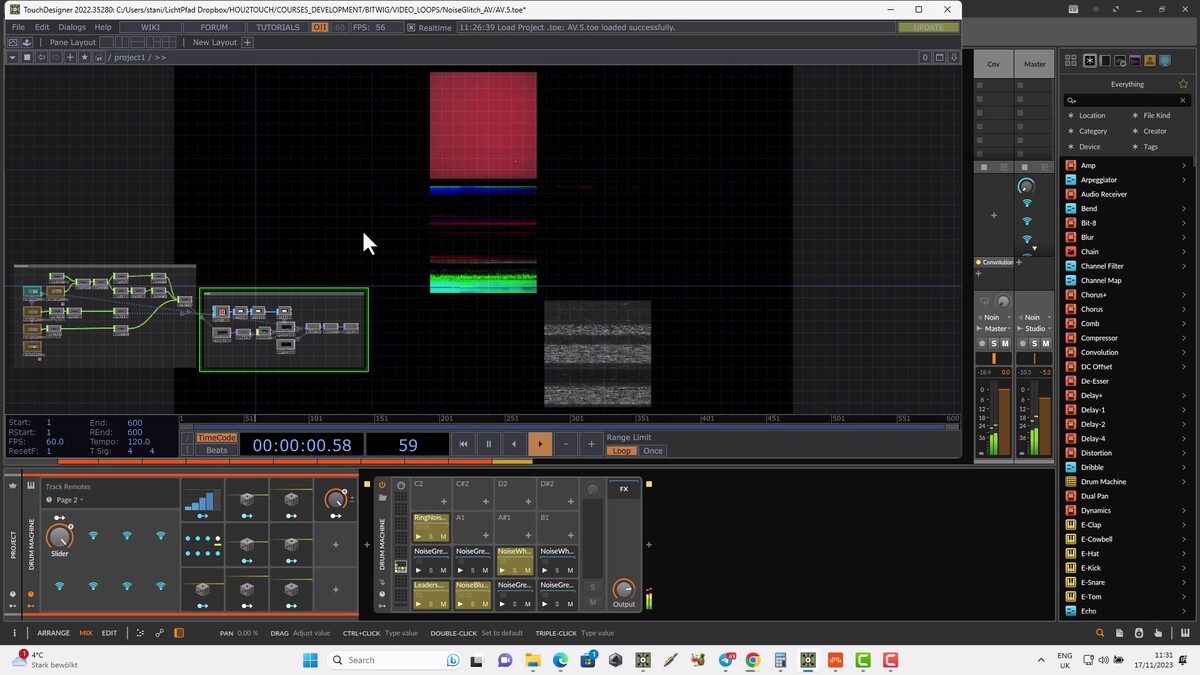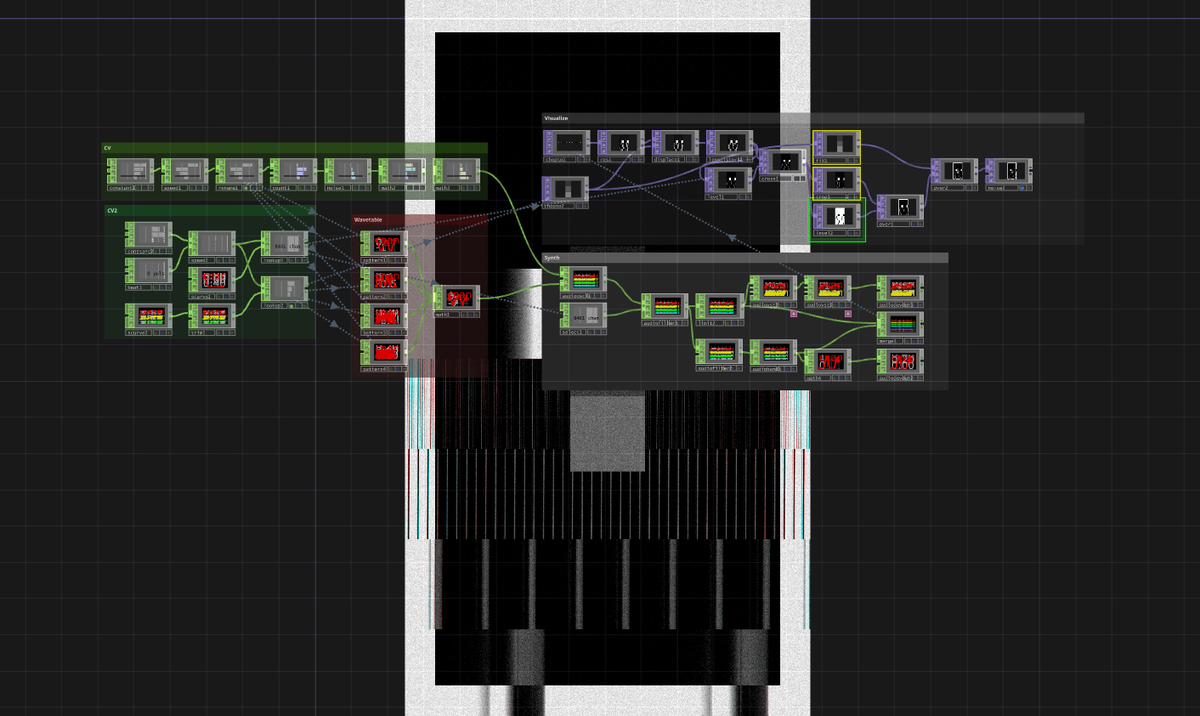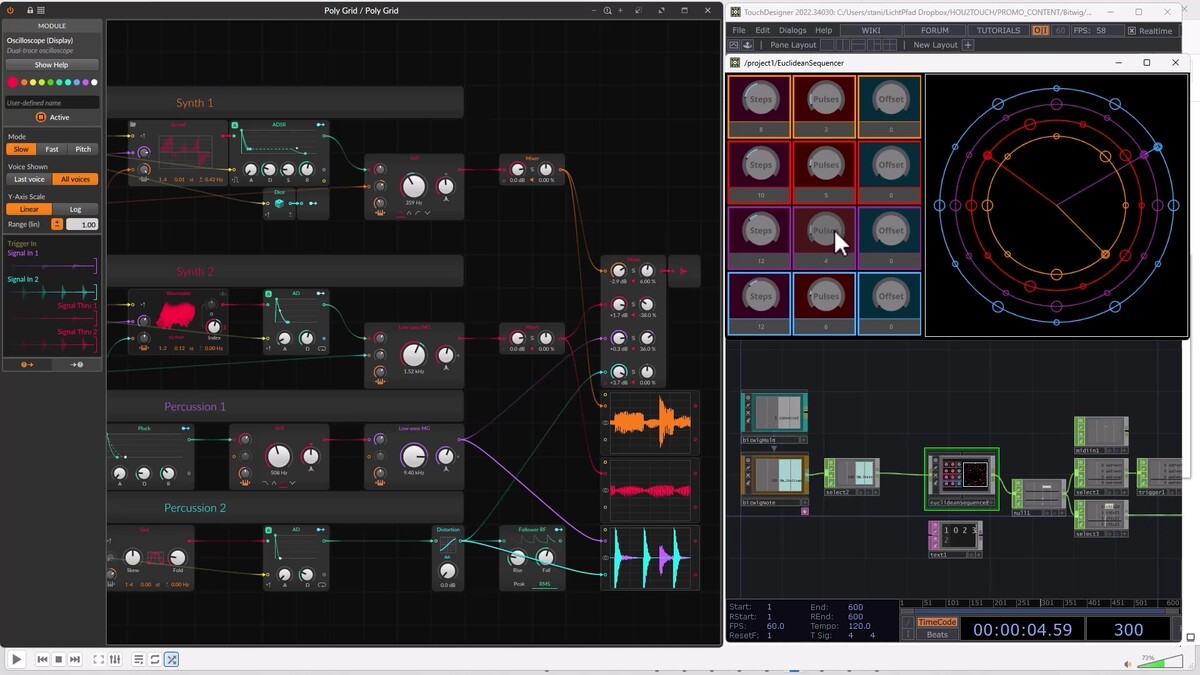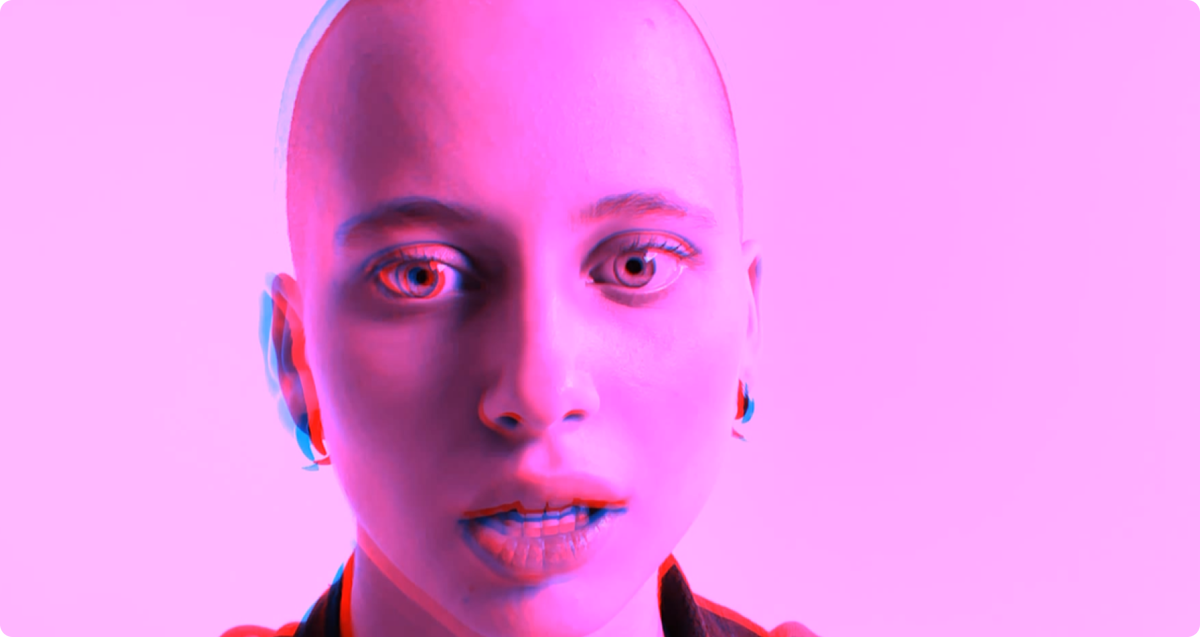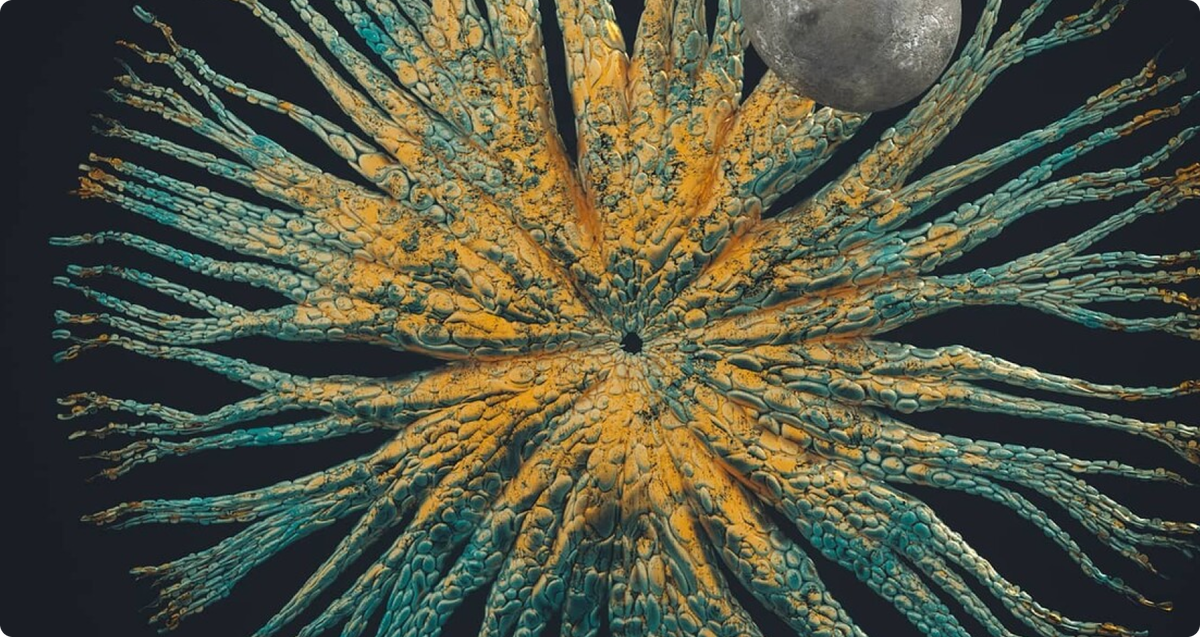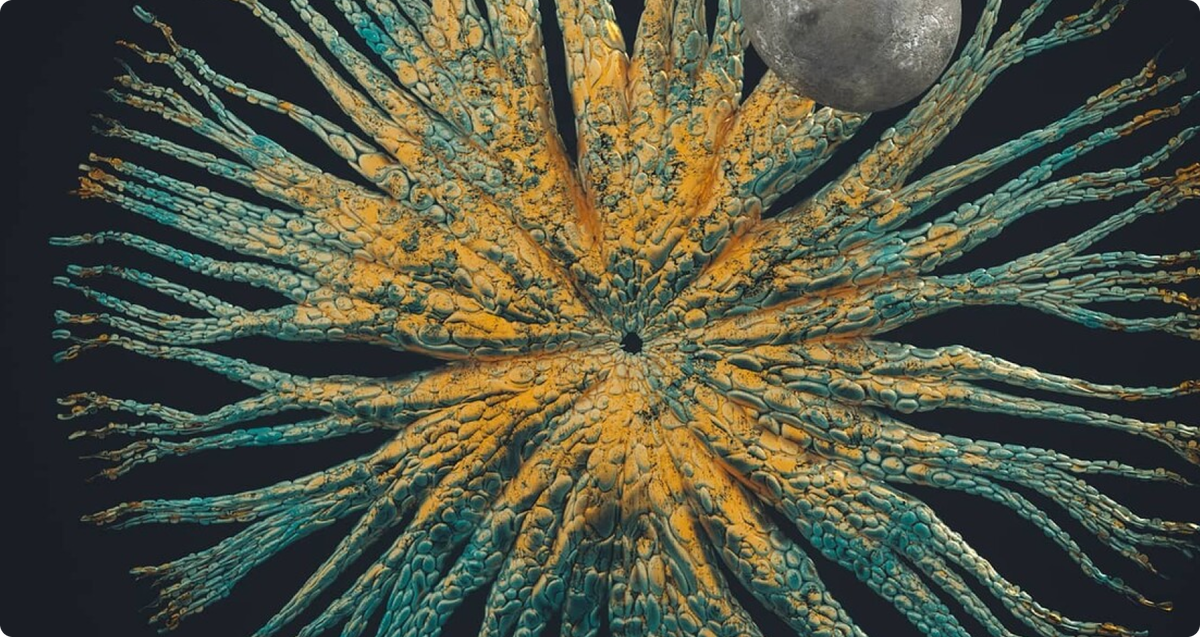 Gain a comprehensive understanding of TouchDesigner and Bitwig.
Confidently navigate and work within both TouchDesigner and Bitwig environment.
Understand the inner logic of TouchDesigner and Bitwig integration.
Combine different media elements, such as video, audio, 3D graphics, and real-time data
Create various types of animations and custom media players integrated with your audio
Enhance your creative projects and gain a competitive edge in the media industry
We are are a team of professionals ready to help you throughout the journey. Besides an ample technical expertise, each of us has an individual style and a unique vision to share with you.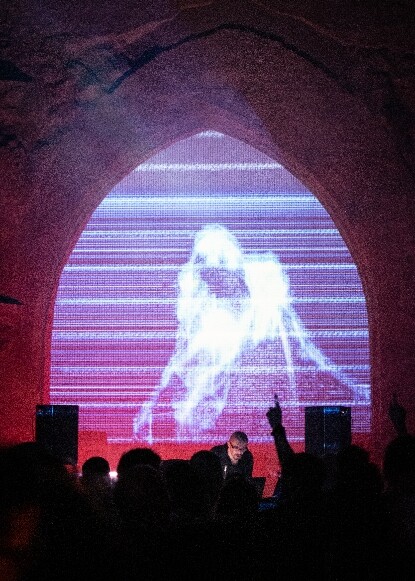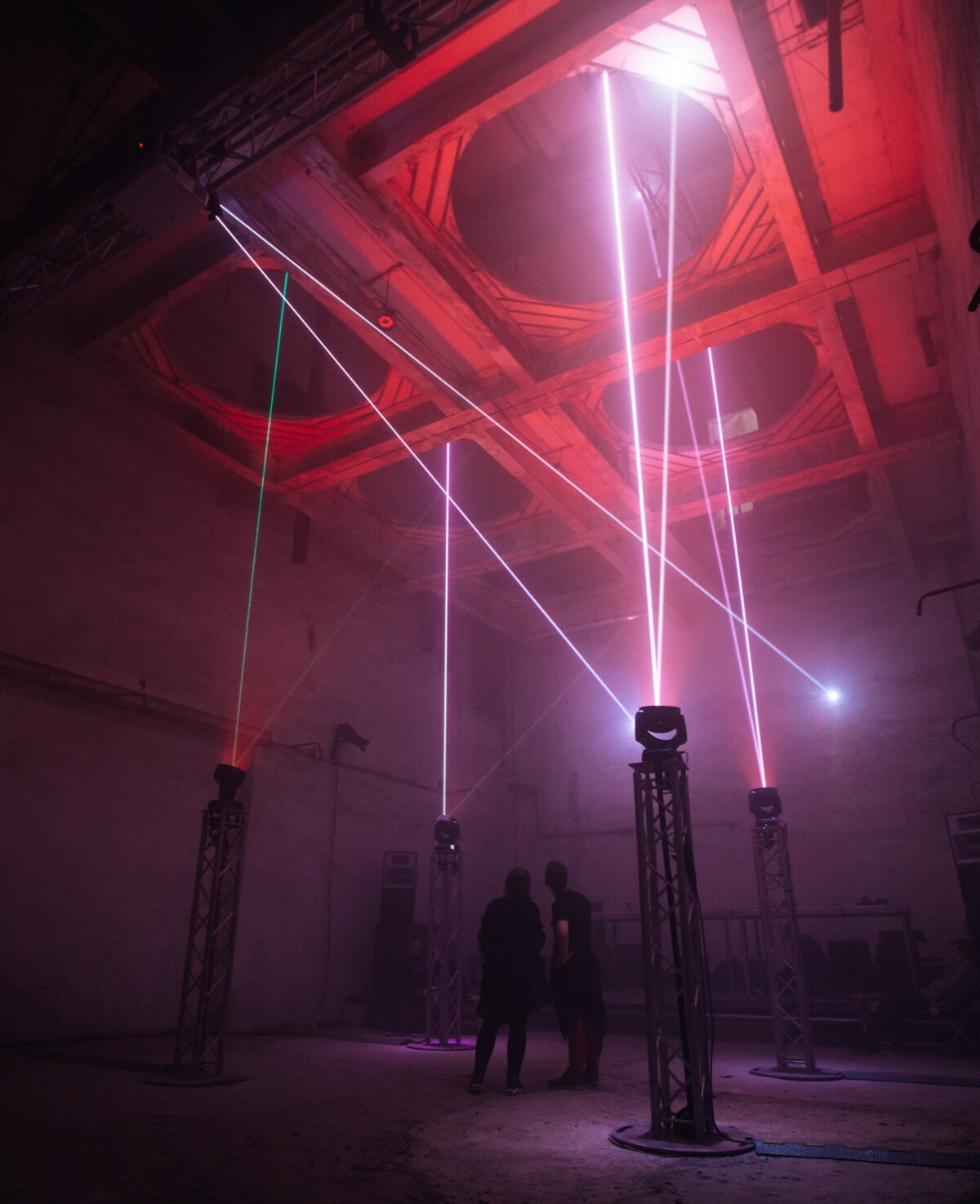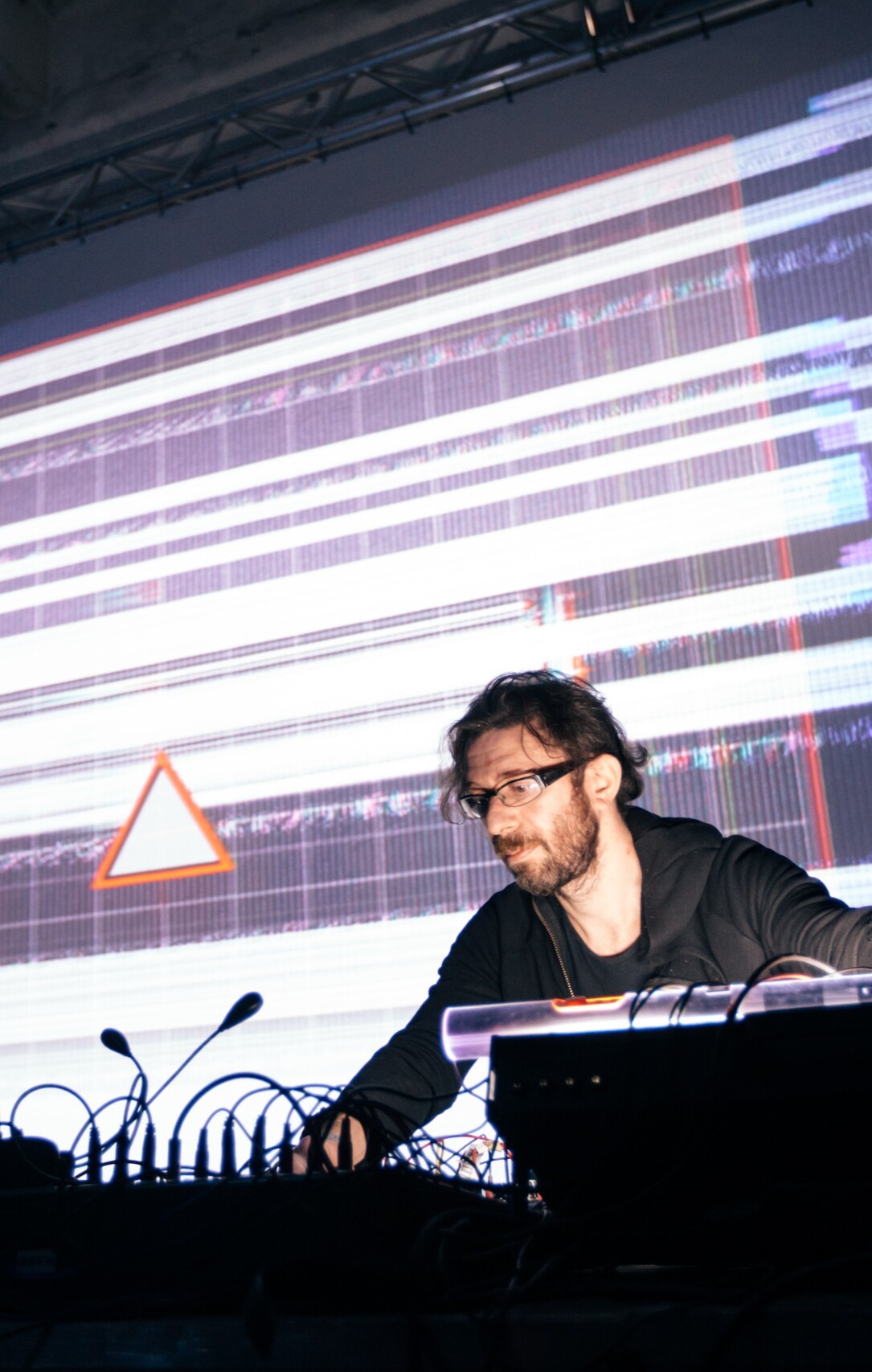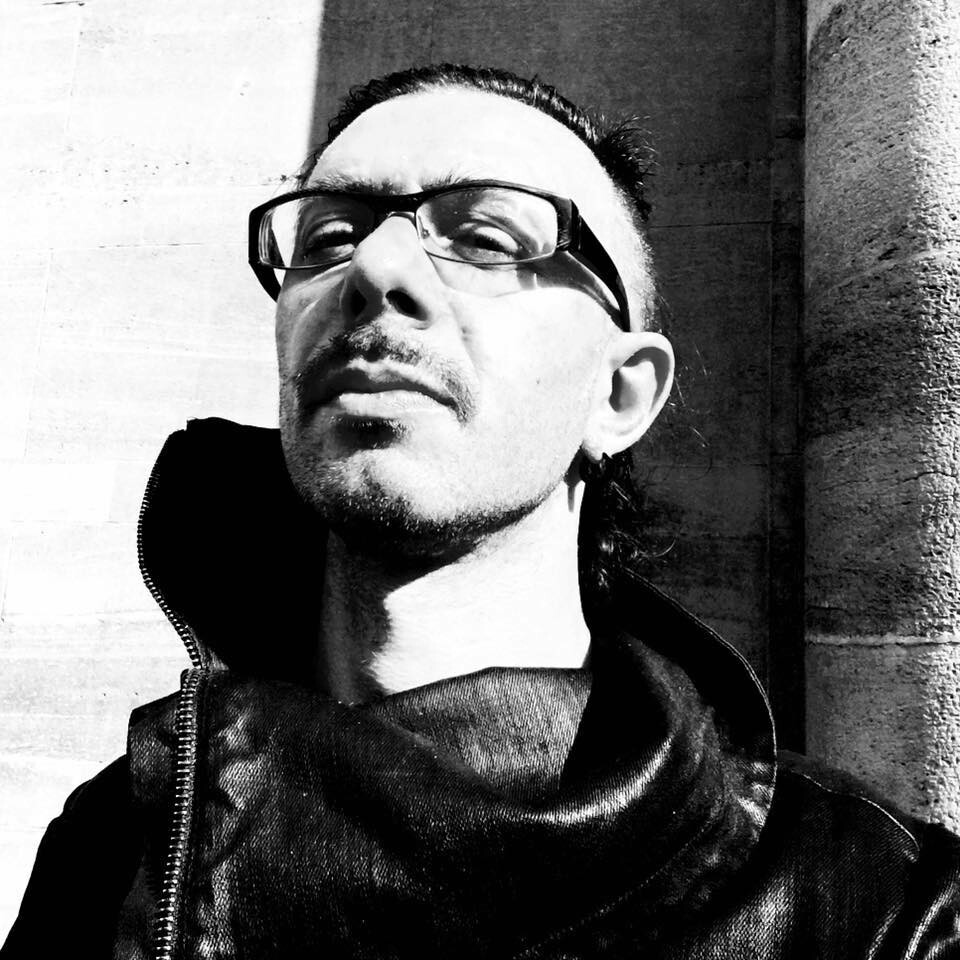 Instructor for TouchDesigner integration
MEDIA ARTIST, EDUCATOR, COURSE AUTHOR
3D AND AUDIOVISUAL ARTIST WITH OVER 22 YEARS OF EXPERIENCE IN COMPUTER GRAPHICS AND 20 YEARS OF TEACHING EXPERIENCE
For more than 20 years, he has worked in light and visual art, seeking innovative opportunities where art and technology intersect. His installations and AV performances explore themes such as inner and social freedom, consciousness, identity, and loneliness in the modern world, using high-tech techniques.
Driven by his desire to create unforgettable experiences that inspire, he takes an individualized approach to each work, creating unique algorithms and synchronizing sound with visuals and digital shapes. He is also known for producing music with modular synthesizers and analog devices, influenced by industrial music, which combines noise, disharmony, and shamanism to take listeners on an intense emotional journey.
In 2013, he created his own generative design studio Licht.Pfad.
Creation of AV Performances in partnership with Dasha Rush, Robert Lippok
Performances at all the iconic festivals of the planet: Berlin Atonal, Mutek Montreal, Ars Electronica Linz, Unsound Festival in Krakow, Raster-Noton night in Berghain, Barbican London, Resonance Festival in Tokyo, Mira Festival Barcelona, L.E.V. Festival, Light Festival Lyon
Since 2016 - working on theater projects with Maxim Didenko, including the creation of media servers for various performances
Why people choose TD & Bitwig course
The course is not a bunch of Youtube tutorials, rather it's a holistic ground for your growth in the audiovisual production area
It teaches the fundamentals of both Touchdesigner and Bitwig
The course is well balanced over the core theory and handy practical tools
We provide cutting-edge knowledge directly from core developers
course based on 15 years of experience teaching how to make professional audio and visual production
The course will teach you how not to fear to create and experiment, You will unleash your creativity with outstanding tools
next price increase 04.12 !!
price
next price increase 04.12 !!
price
next price increase 04.12 !!
price
next price increase 04.12 !!
price
next price increase 04.12 !!
price
next price increase 04.12 !!
price
FAQ
FAQ
FAQ
FAQ