DIMENSION WEEKEND 15% OFF USE PROMOCODE 3DECEMBER
touchdesigner
C++ API Intro
This intensive class is for artists who want to learn the geometrical pipeline in TouchDesigner and build a Toolset using the Script SOP. The class includes theory and practical topics.
By the end, participants will understand how SOPs work and have a library of modeling tools. They will also learn Python scripting.
Course target
You have mastered the basic tools of TouchDesigner and are now ready to take this powerful development environment to the next level by creating your own toolset
Custom OPs built in C++ are one of the best ways to reach the next level in your TouchDesigner practice.
Time proven approach ...
We believe that our course's approach to teaching TouchDesigner is unique and effective in that we provide our students with a hands-on learning experience that allows them to experiment and create freely..
Our course material is structured in a way that is easy to understand.
TouchDesigner 305
GLSL or OpenGL Shading Language (GLSL), is a high-level shading language with a syntax based on the C programming language. Besides its use for creating 3D objects, it can be also used for generating textures and post-processing of video stream data.
In this course, we gather a lot of practical examples of creating generative graphics and effects. The course is adapted to TouchDesigner environment, but all the techniques and tips, included in the course program, can be used in other environments with minor changes.
Who is the course for?
for the Artists who want to deeply understand Geometrical pipeline of TouchDesigner.
Your skill level
Advanced
Software
TouchDesigner 2019, Visual Studio 2019
Who needs this
Motion Designers Media Artists 3D Artists VR / XR Producers NFT Artists Interactive Developers Musicians VJs AI/ML Enthusiasts Designers
course format & materials
The course is completely prerecorded and includes 3 Hour 40 Minutes of video lessons
TouchDesigner projects available to download
For communication, we have a chat with and other participants.
Visual Studio Projects aslo downloadable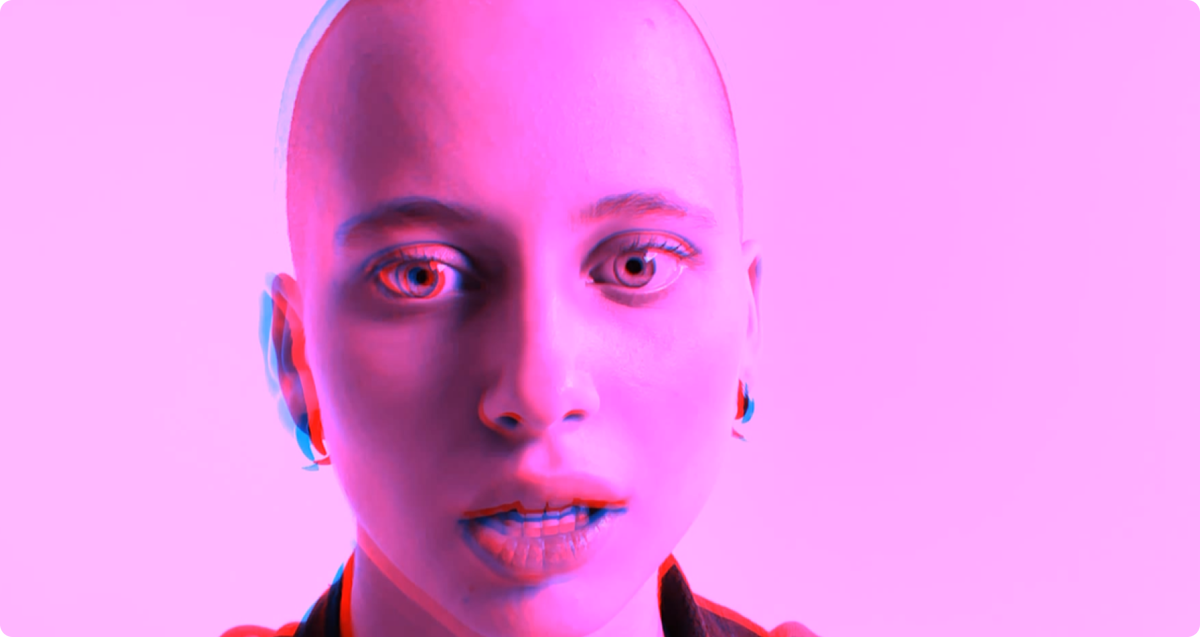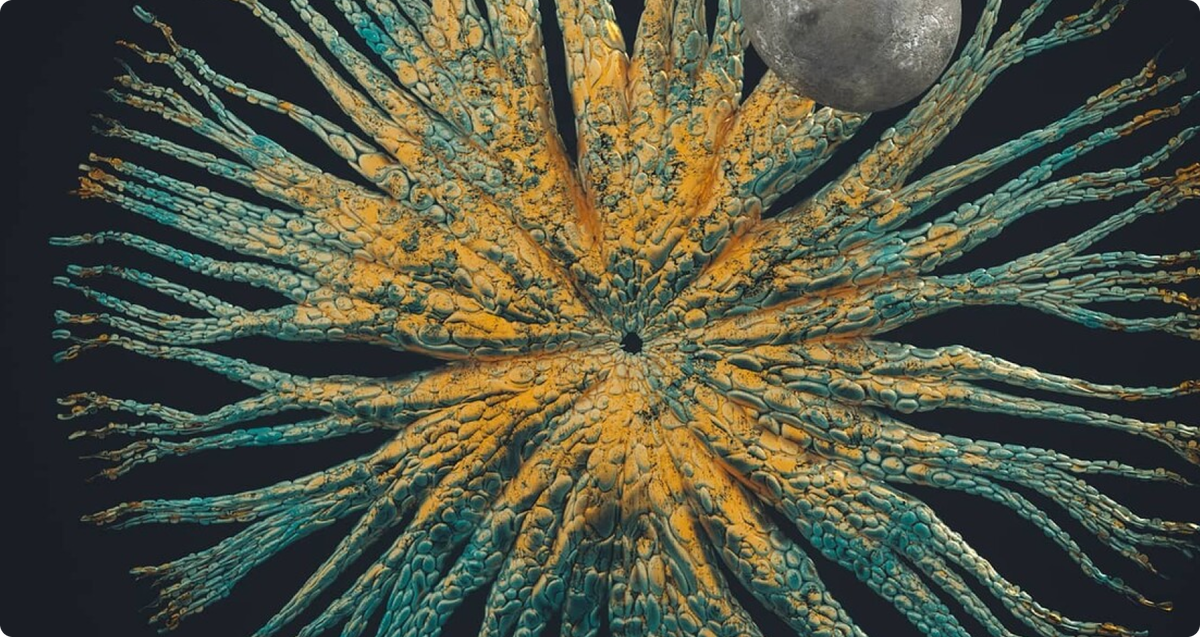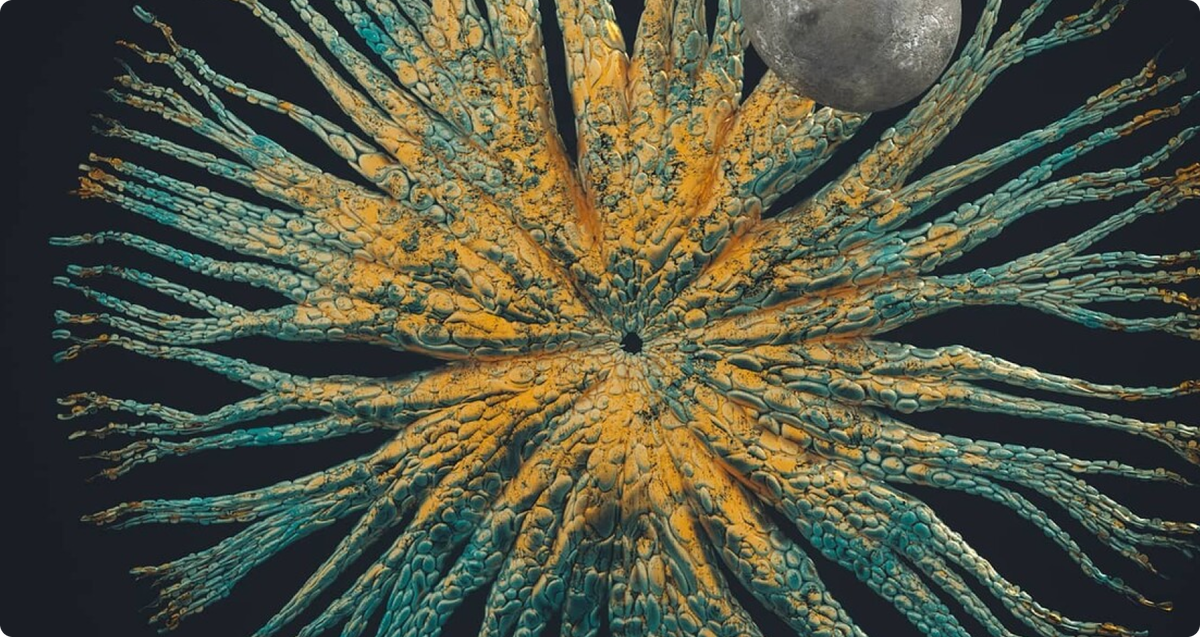 You will be able to set up your development environment in the right way in order to start compiling your own OPs
Understand how to use multi-threading to completely separate your different processes
the theory behind compiling your own DLL
the basics of custom CHOPs, custom TOPs and custom SOPs
how to work with different C++ libraries with TouchDesigner
We are a team of professionals ready to help you throughout the journey. Besides an ample technical expertise, each of us has an individual style and a unique vision to share with you.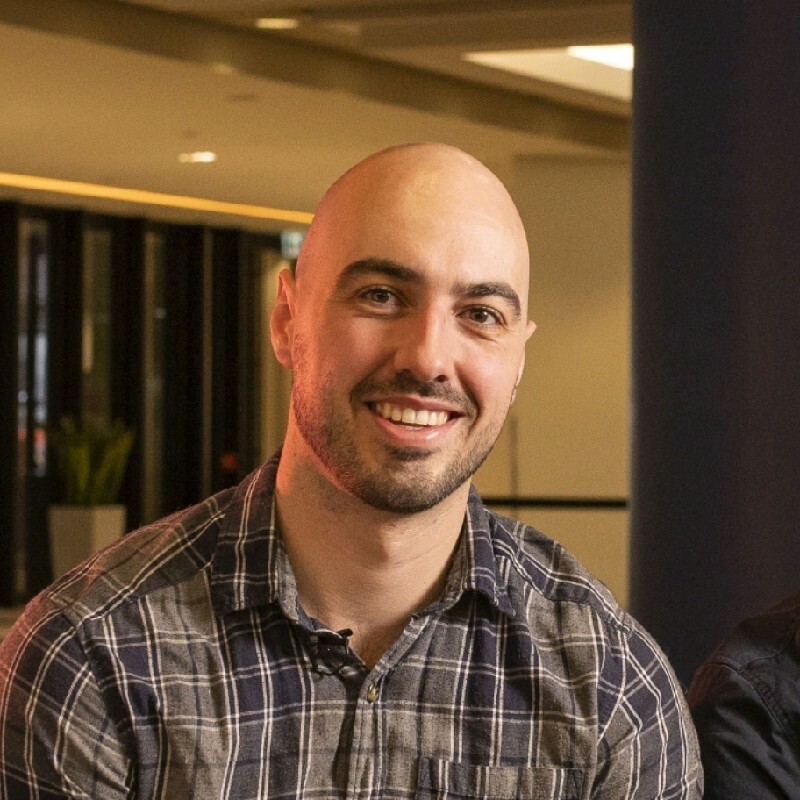 MEDIA ARTIST, EDUCATOR, COURSE AUTHOR
Hugo Laliberté is a creative programmer in the field of interactive and experiential digital art. He currently co-directs the Ottomata Montreal Experiential Studio, which specializes in the technical design of interactive installations and immersive works for the public space. Laliberté develops his works around the spectator and the capacity to act.

With a background in electrical engineering, advanced programming, and music, he began experimenting with interactive media in 2013 and obtained a Bachelor's Degree from the Université du Québec à Montréal. It was at this time that he co-founded his first artist collective with which he exhibited at the Chromatic Festival, the Society for Arts and Technology, the Livart Gallery, and the Jutra Awards Gala. His work has been featured across Canada, Dubai, Paris, Aix-en-Provence, UK and Tokyo.
FAQ
FAQ
FAQ
FAQ