DIMENSION WEEKEND 15% OFF USE PROMOCODE 3DECEMBER
Touchdesigner
av streaming
This workshop aims to give you the theoretical and technical tools to develop your own Mediaserver and Streaming system with TouchDesigner.
Course target
This workshop targeted to bring you basic understanding how you can make a hrdaware video and audio setup, and integrate TouchDesigner in the process of creation of AUdioVisual Content for the streaming
Time proven approach ...
We believe that our course's approach to teaching TouchDesigner is unique and effective in that we provide our students with a hands-on learning experience that allows them to experiment and create freely..
Our course material is structured in a way that is easy to understand.
Who is the course for?
This workshop for DJs, Musicians and Visual artists who want to stream AV content with brilliant visual quality using the power of TouchDesigner.
Your skill level
Beginner, Intermediate
Software
TouchDesigner 2019, OBS Studio
Who needs this
Motion Designers Media Artists 3D Artists VR / XR Producers NFT Artists Interactive Developers Musicians VJs AI/ML Enthusiasts Designers
course format & materials
The course is completely prerecorded and includes 4 Hour of video lessons
TouchDesigner projects are available to download
For communication, we have a chat with and other participants.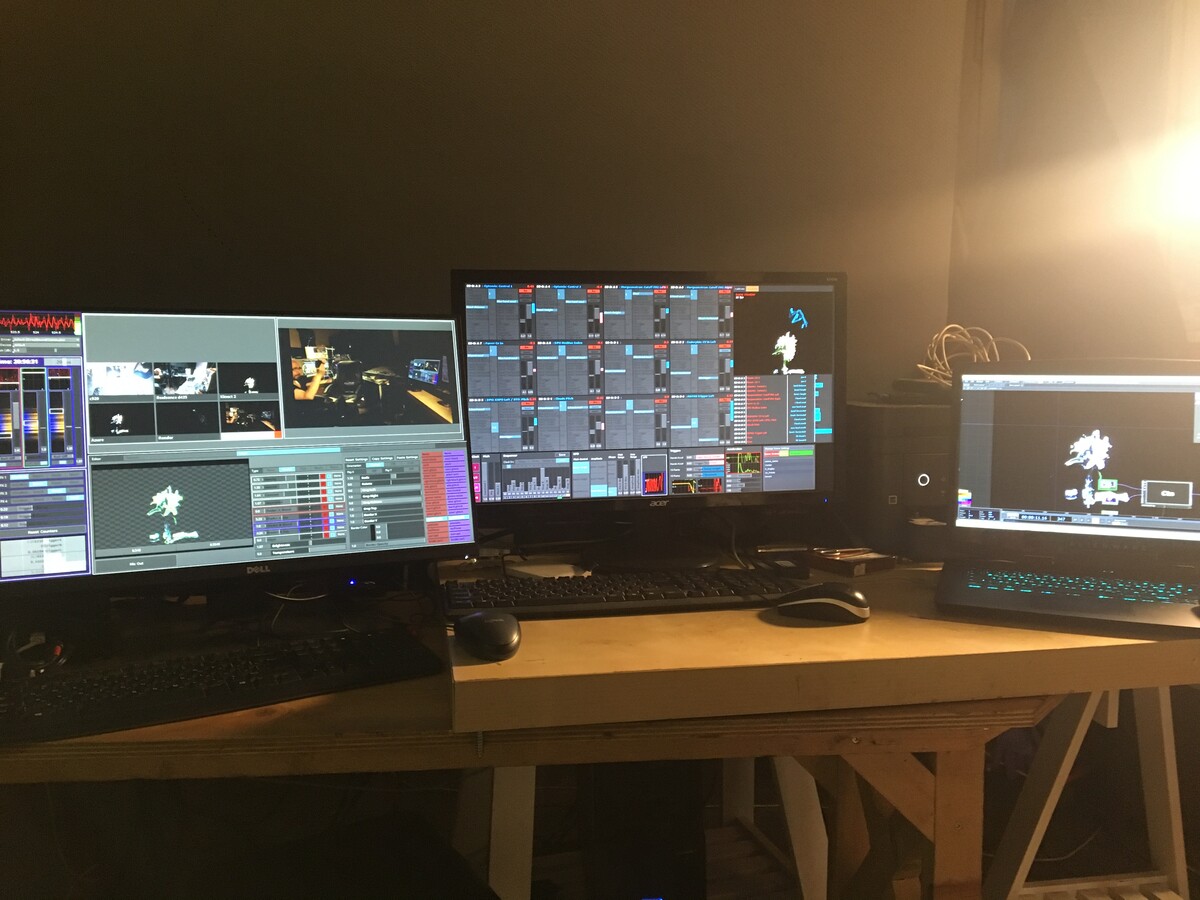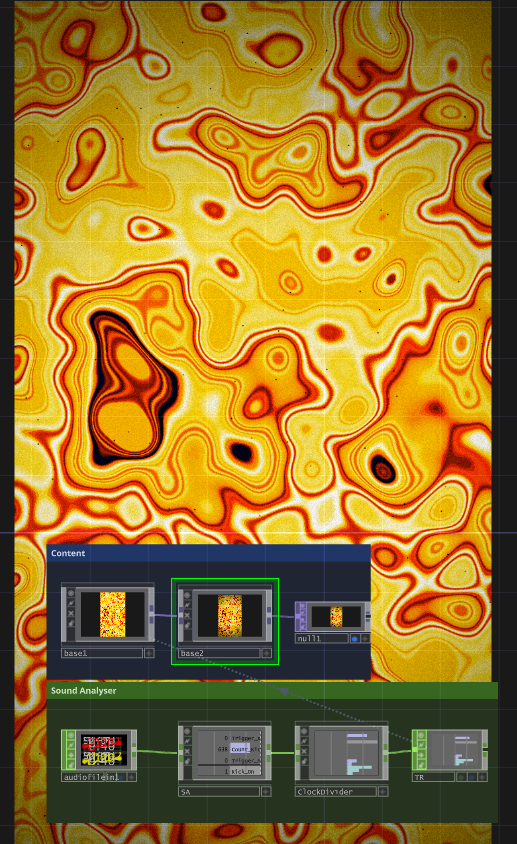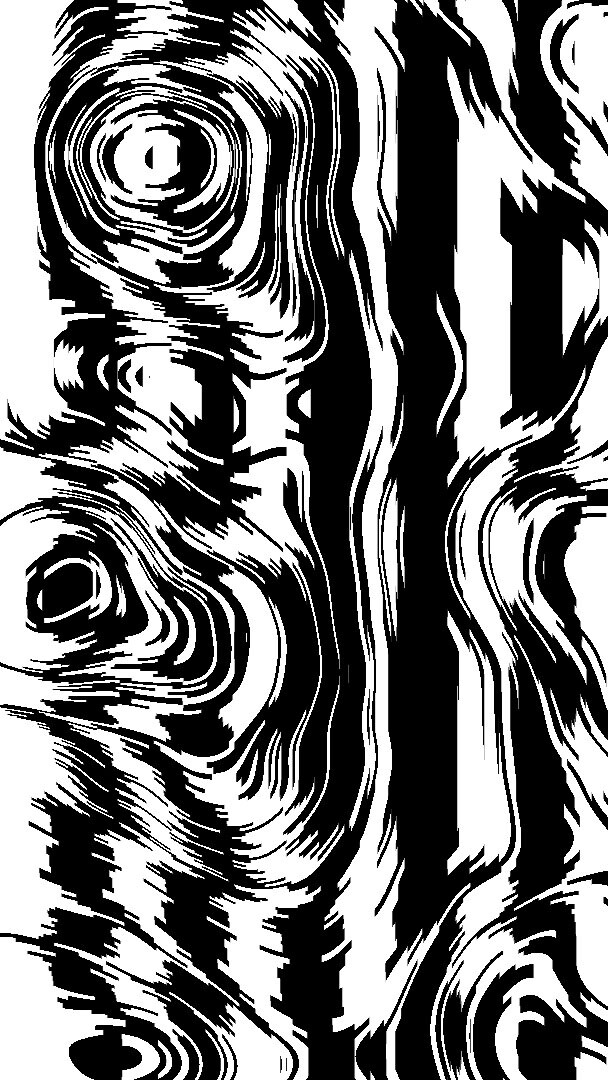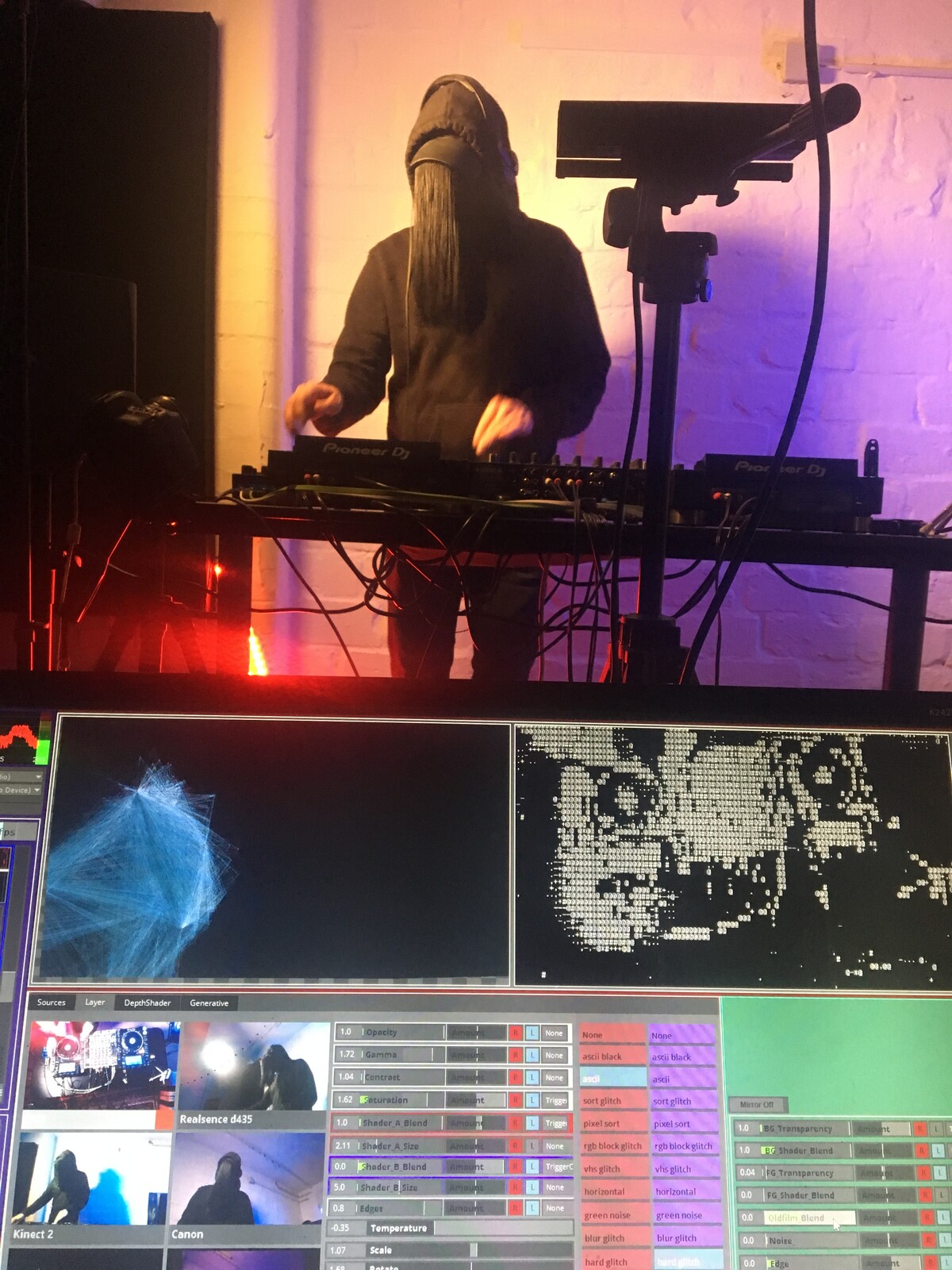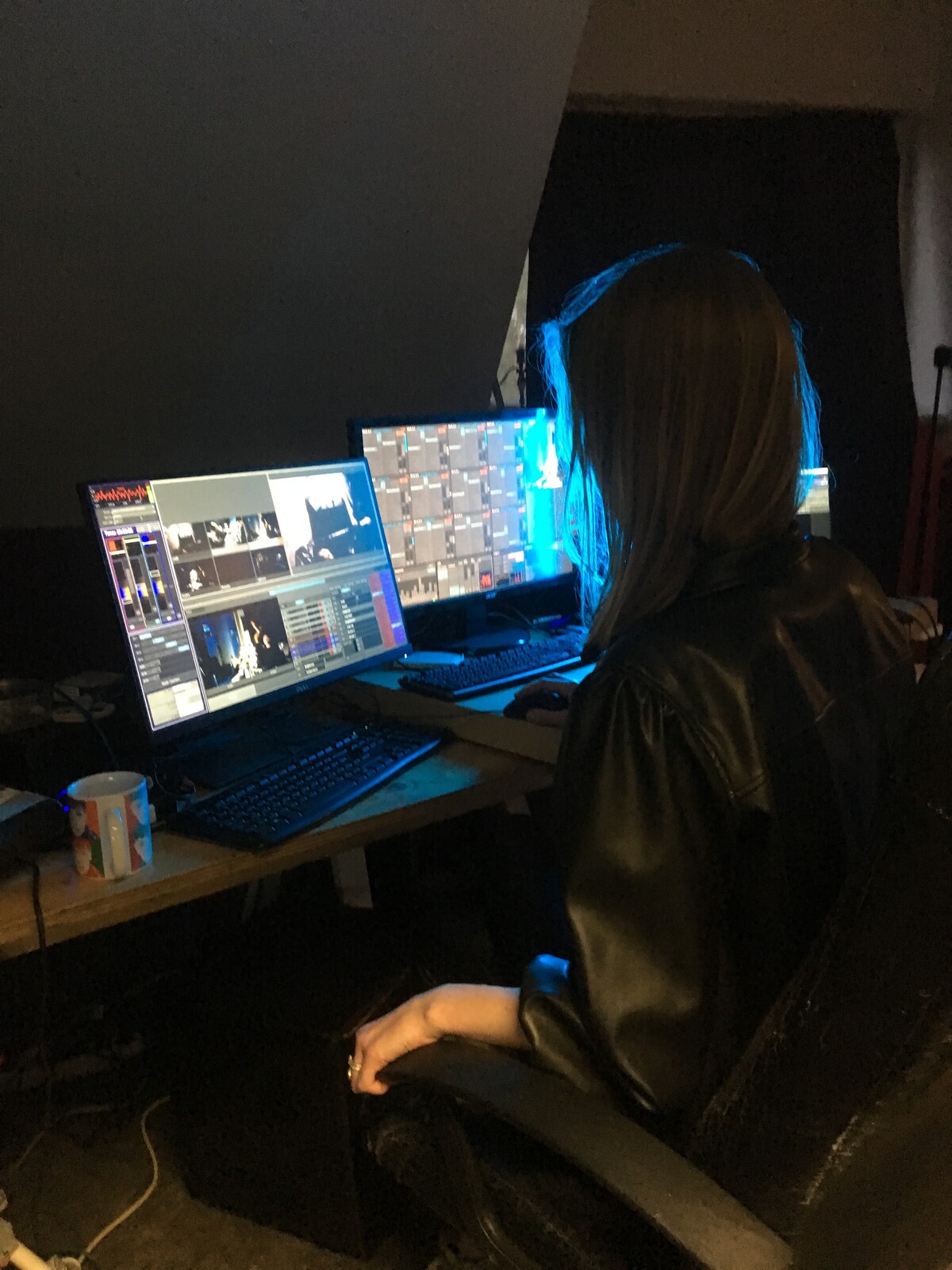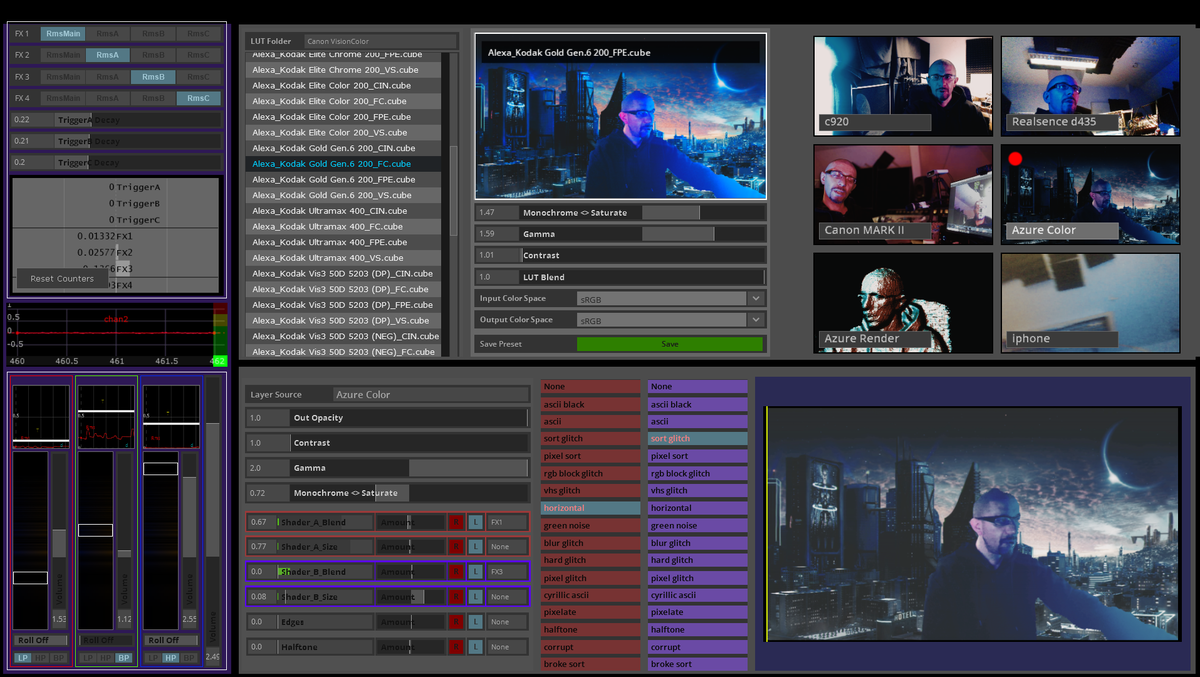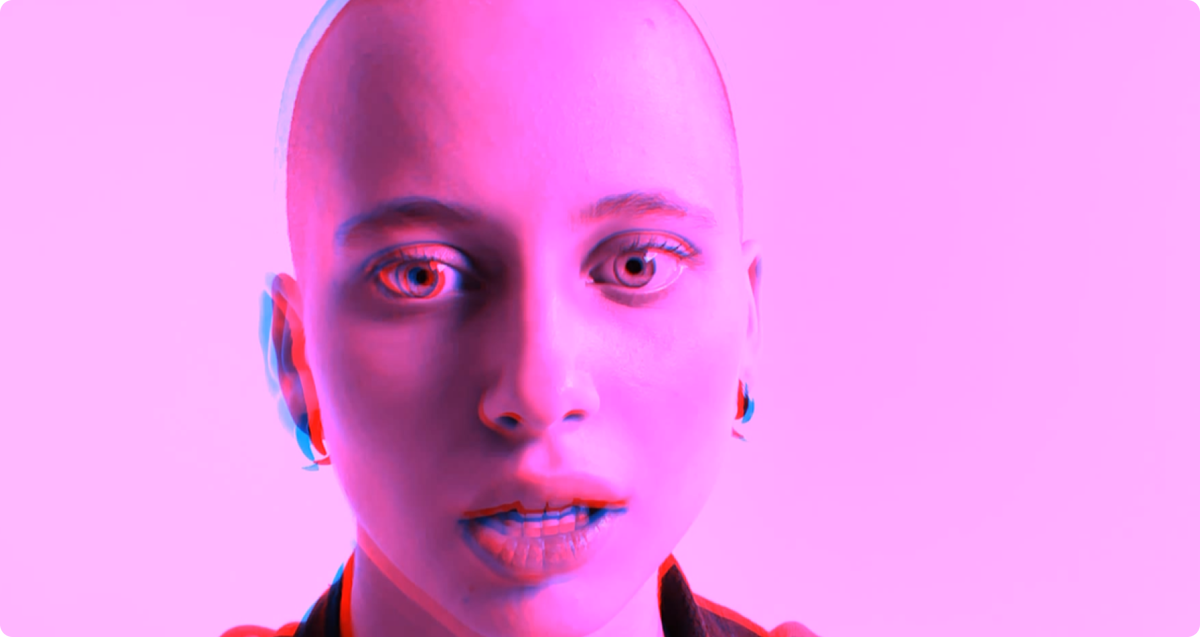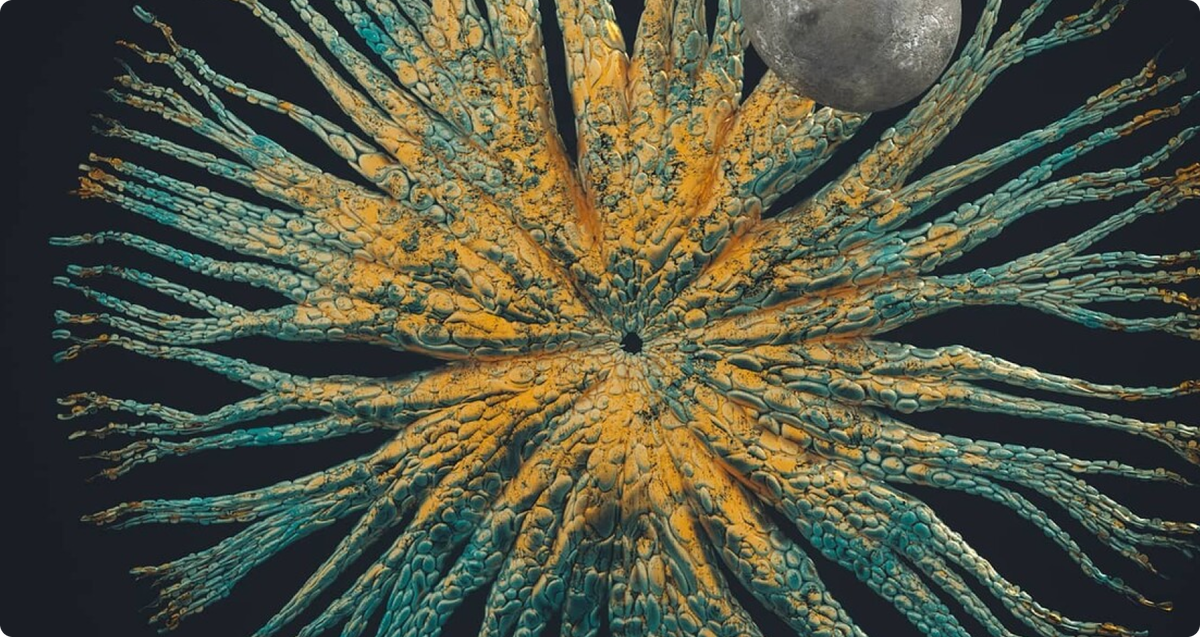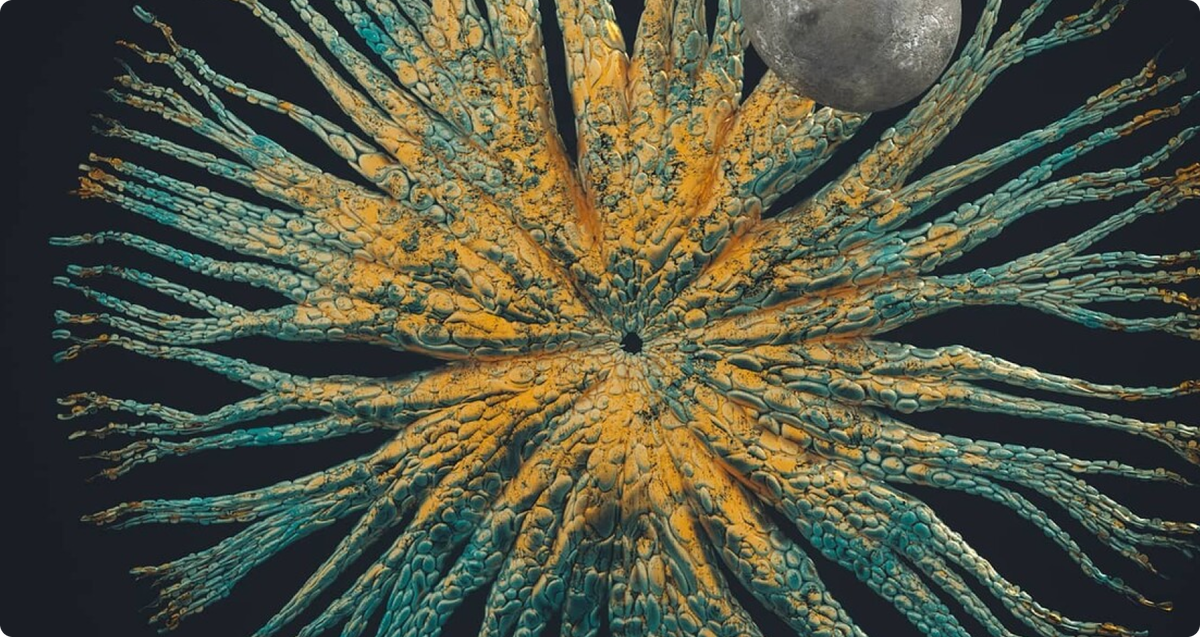 Hatdware connection for the video sources
Using Smartphone as a Source
Setting up OBS Studio for Multistreaming
Connecting TouchDesigner to OBS and to Ableton Live
System architecture for the streaming
We are a team of professionals ready to help you throughout the journey. Besides an ample technical expertise, each of us has an individual style and a unique vision to share with you.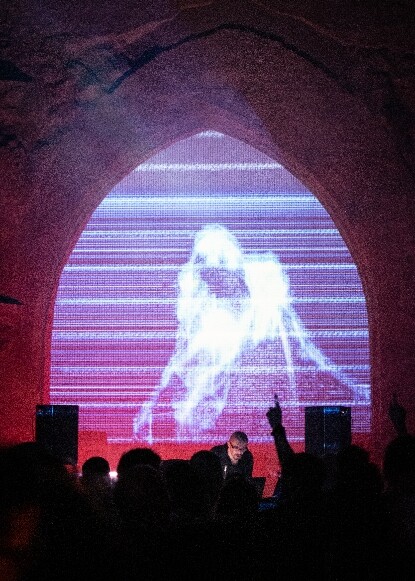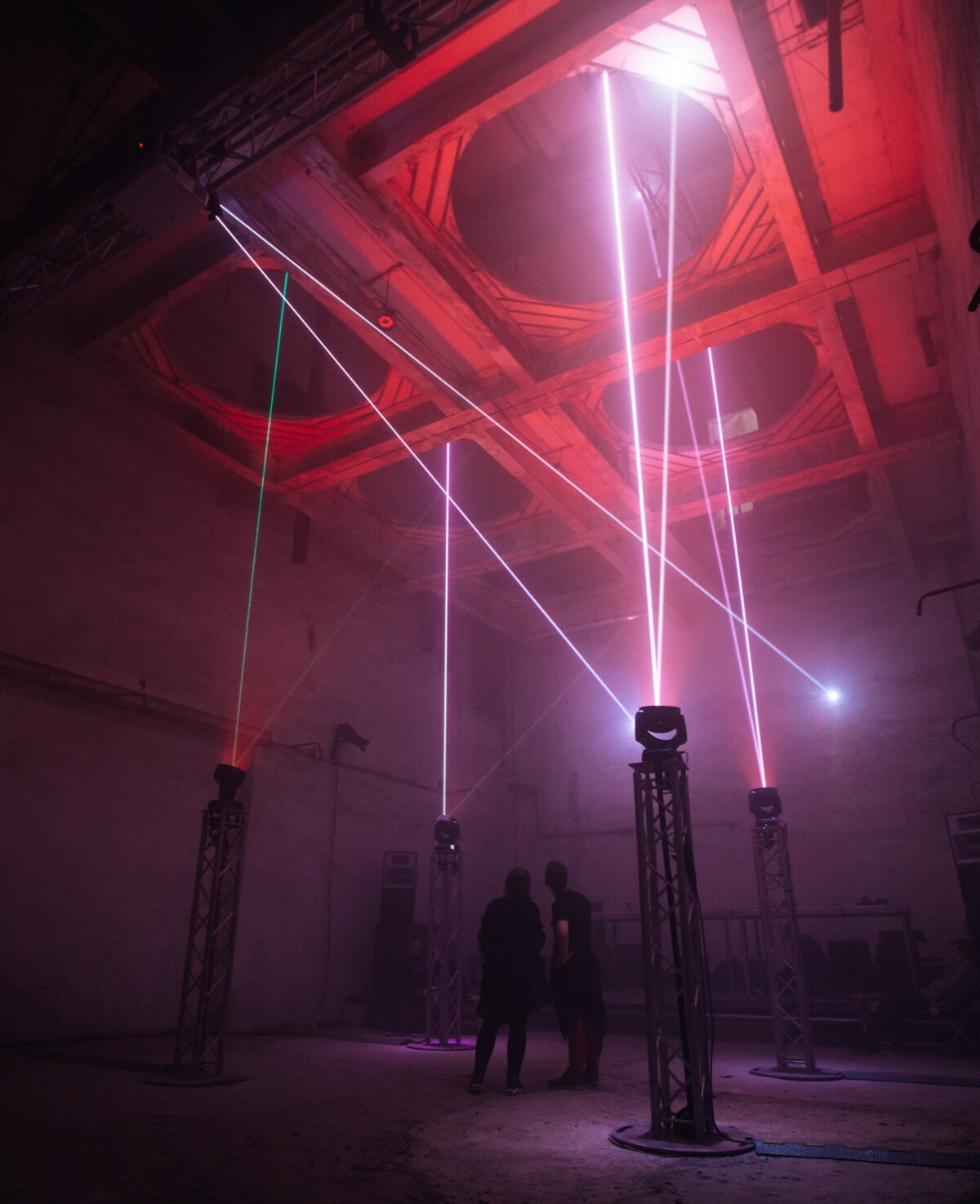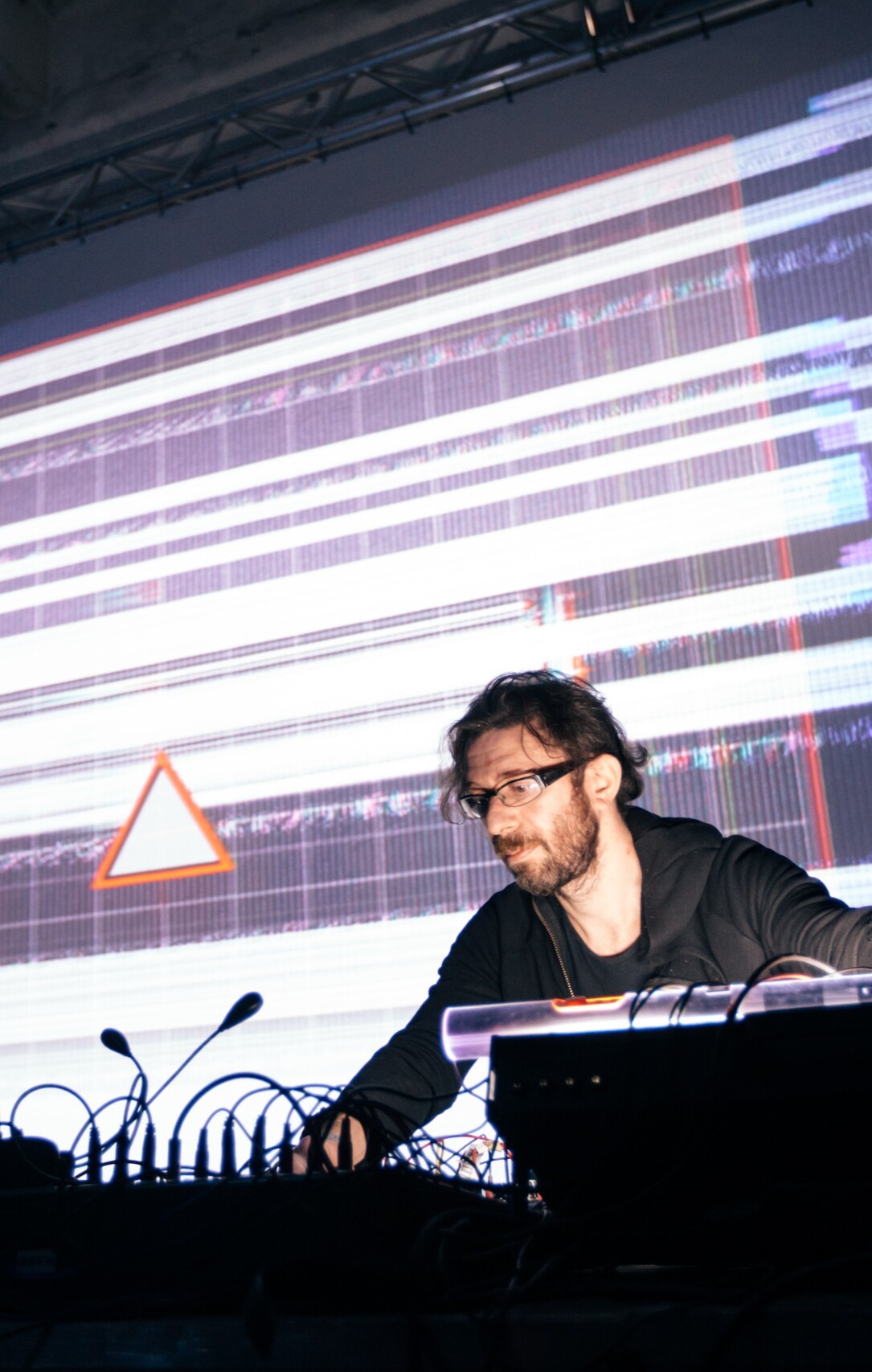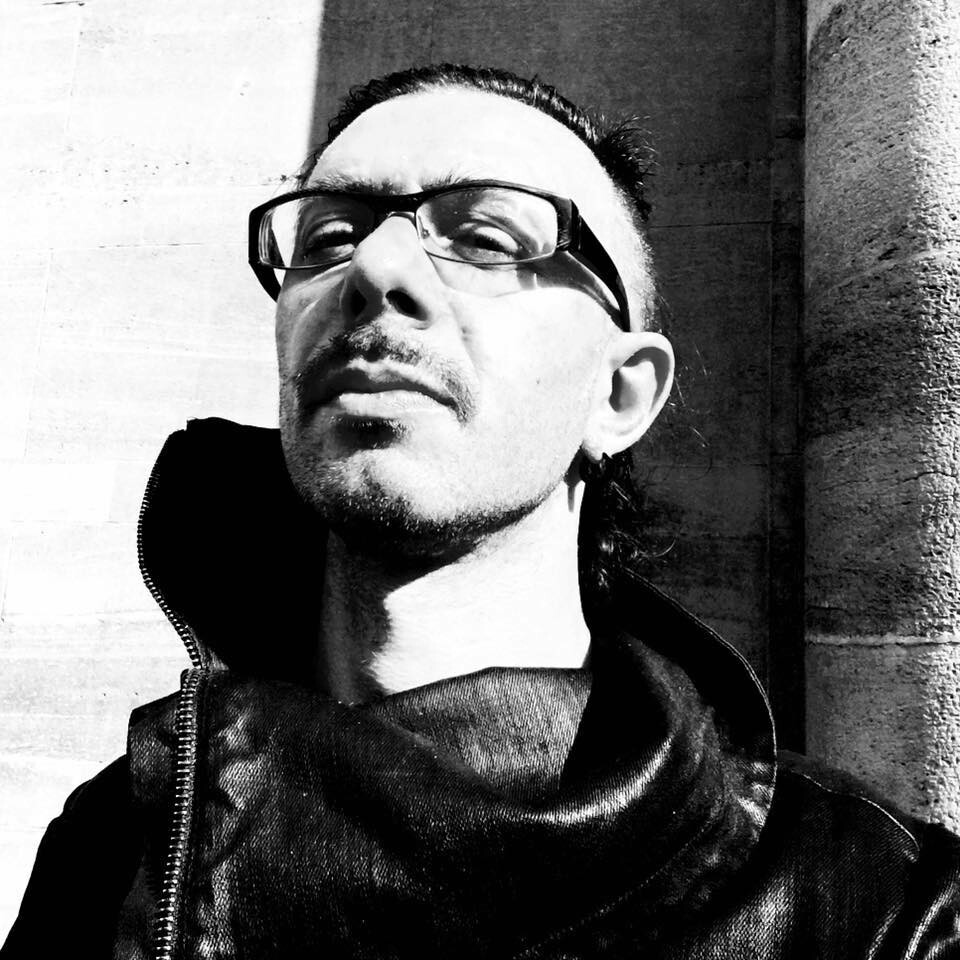 Instructor for TouchDesigner integration
MEDIA ARTIST, EDUCATOR, COURSE AUTHOR
3D AND AUDIOVISUAL ARTIST WITH OVER 22 YEARS OF EXPERIENCE IN COMPUTER GRAPHICS AND 20 YEARS OF TEACHING EXPERIENCE
For more than 20 years, he has worked in light and visual art, seeking innovative opportunities where art and technology intersect. His installations and AV performances explore themes such as inner and social freedom, consciousness, identity, and loneliness in the modern world, using high-tech techniques.
Driven by his desire to create unforgettable experiences that inspire, he takes an individualized approach to each work, creating unique algorithms and synchronizing sound with visuals and digital shapes. He is also known for producing music with modular synthesizers and analog devices, influenced by industrial music, which combines noise, disharmony, and shamanism to take listeners on an intense emotional journey.
In 2013, he created his own generative design studio Licht.Pfad.
Creation of AV Performances in partnership with Dasha Rush, Robert Lippok
Performances at all the iconic festivals of the planet: Berlin Atonal, Mutek Montreal, Ars Electronica Linz, Unsound Festival in Krakow, Raster-Noton night in Berghain, Barbican London, Resonance Festival in Tokyo, Mira Festival Barcelona, L.E.V. Festival, Light Festival Lyon
Since 2016 - working on theater projects with Maxim Didenko, including the creation of media servers for various performances
FAQ
FAQ
FAQ
FAQ