What is new in TouchDesigner 2022 and other hot news
Free webinar
7 June at 20:00 CET
Have you already tried the new TouchDesigner?
Let's research the new features at the short free workshop.
We have a lot of news and updates for you!
Firstly, Derivative has finally announced the new 2022 release of TouchDesigner. We are already researching its new possibilities for a while and now we would like to break through the new features and show you some examples explaining why this update is so great!
---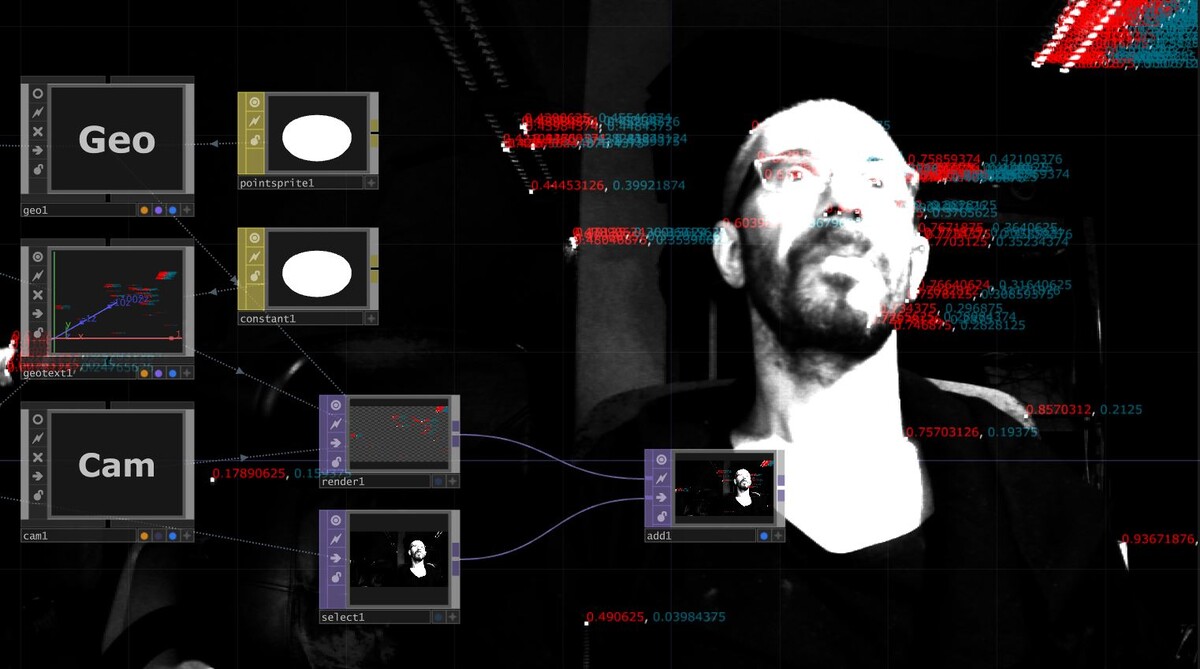 Secondly, we will introduce our collaboration with the New Media Art community, which will bring a new dimension and development to our educational platform.
---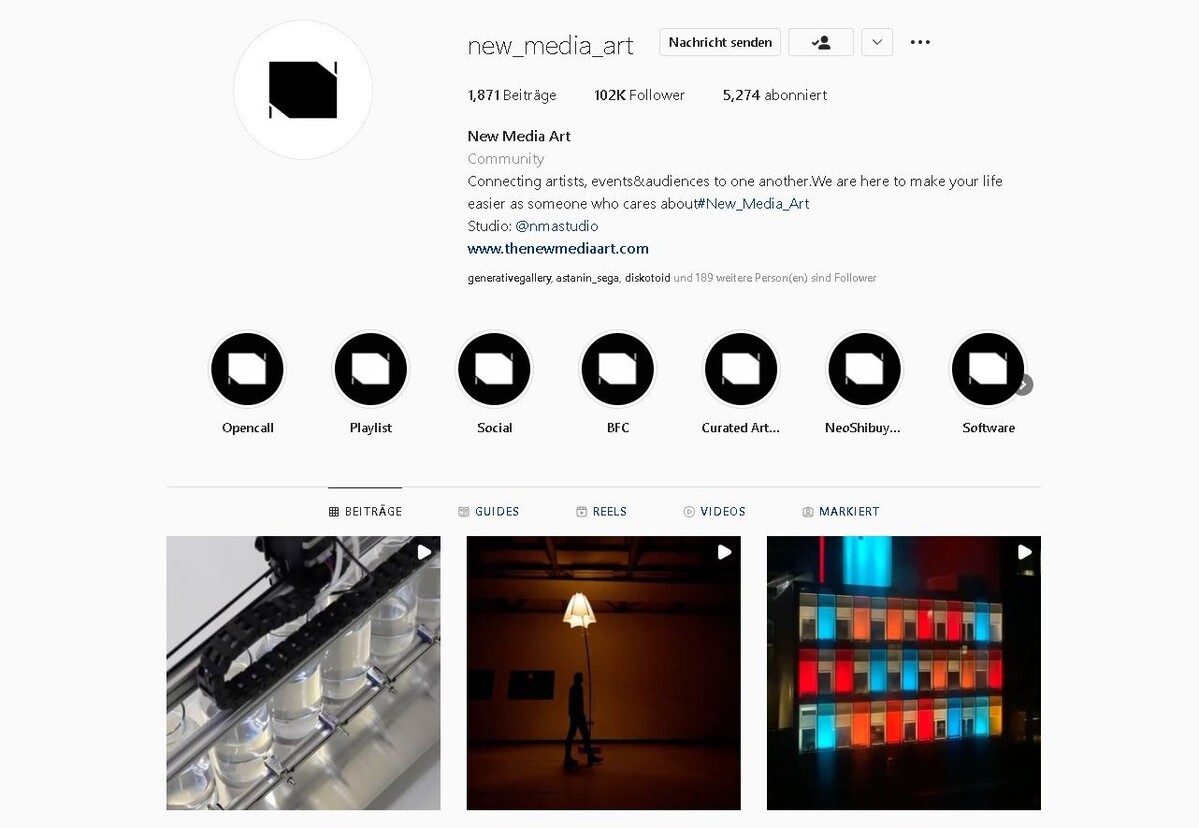 Last but not least, we will present the reworked version of
the Hou2Touch online educational program,
which will launch on the 21st of June.
It's a 10.5 month-long curated course designed for new media artists, developers, motion designers, and AV performers who would like to kick-start their carrier by improving their productive and creative levels.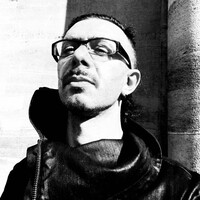 Driven by his audiovisual expertise and a perpetual desire to create unforgettable experiences that inspire a strong emotional response, he adopts an individualized approach for each of his works, creating unique technical algorithms and synchronizing sound with cinematic visuals and abstract digital shapes. His large-scale spatial-visual art installations and live performances explore meaning and narration within a self-written audio-visual language.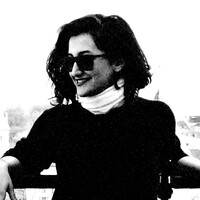 Passionate about Design, Raha strives to contribute to building a better future by creating meaningful experiences that spark transformation. She has worked with many individuals and teams and has helped them reach innovative solutions, improve set experiences, and create tangible values. Her analytical thinking alongside her borderless creativity allow her to view problems in a different light and provide unique and effective strategic-solutions.
Licht.Pfad Studio
Berlin, Germany